Moderne Saiten für Streichinstrumente.
Die klanglichen Qualitäten der historischen Darmsaite kombiniert mit den technischen Vorteilen der modernen Stahlsaite.
Geringe Spannung, hohe Flexibilität, maximale Ausdrucksmöglichkeiten.
Tempera Strings setzen einen neuen Standard für Orchester und Soloinstrumentalisten.
This is the future!
Bozo Paradzik
Es ist für einen Instrumentalisten wie mich Gold wert, jemanden zu haben, mit dem man sich so austauschen kann.
Janne Saksala
Having a string maker knowing himself what he wants and having a sound in his head that he can put into his string making [...] those strings shaped everything, everything fell into place
Petter Eldh
Le son de ma contrebasse a doublé de volume et la qualité sonore est devenue plus riche en harmonique
(Der Klang meines Kontrabasses hat seine Lautstärke verdoppelt und ist reicher an Obertönen geworden)
François Rabbath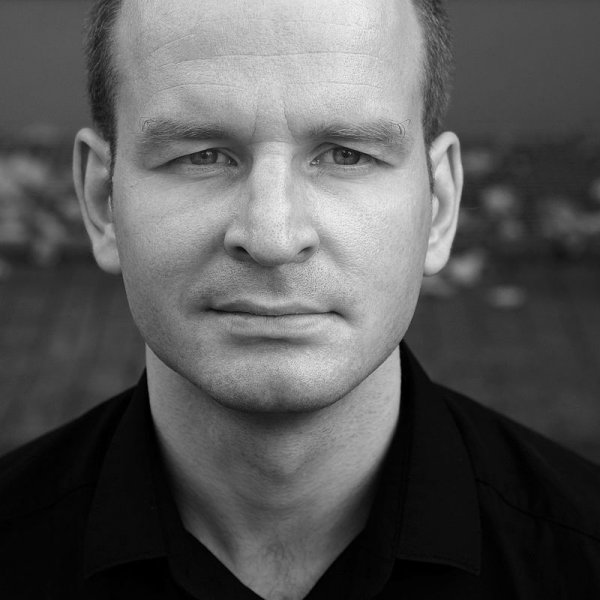 Tempera is a true revolution in the sound of the doublebass. Clear, bright and singing tone quality, quick response, great variety of colours and articulation possibilities.
These Strings have it all!
Szymon Marciniak