Tempera is our answer to the conventional "modern" strings.
Lower tension, high flexibility and the maximum of possibilities for the musicians to express themselves.
Tempera Strings set a new standard for orchestra and solo string players.
Diese Saiten sind absolute Spitzenklasse!
Bozo Paradzik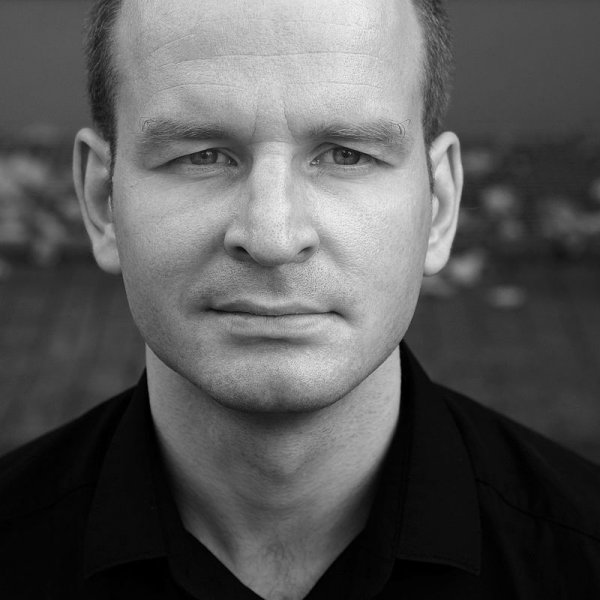 Tempera is a true revolution in the sound of the doublebass. Clear, bright and singing tone quality, quick response, great variety of colours and articulation possibilities. These Strings have it all! Szymon Marciniak
Szymon Marciniak
The Hybrid strings are truely hybrid! I can use in Classical, Jazz, or any genre.
Todd Coolman
Truly extraordinary
Andrew Raciti